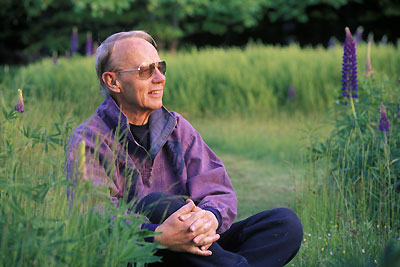 Past Events
Freeman Patterson: 75 Years Young
In the Fall of 2012 Commissart produced a series of programs to celebrate Freemanís 75th birthday.
Included were the following:
Freeman Patterson
Eight one-day Master Classes: The Why of Photography

Freeman Patterson
Visual Design: The Craft of Visual Expression
A full day of illustrated lectures for photographers, painters and other visual artists

Freeman Patterson>
Freeman Patterson: A Fifty Year Retrospective
Memories, thoughts and images that reflect on a career in Photography

Freeman Patterson:
A Photographic Journey
An Exhibition and Sale of Photographic Images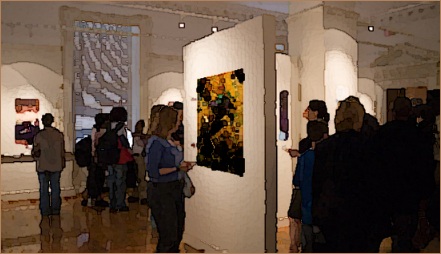 Beaverbrook Gallery
In 2013, Commissart Inc and an associated firm, The Guild Publishers & Distributors of Fine Art Limited played a major role in organizing and producing the major exhibition of Freeman Pattersonís 115 work exhibition at the Beaverbrook Gallery in Fredericton, New Brunswick, and also, the accompanying 248 page book, Embracing Creation, with its 130 colour plates. The publication, sponsored by Arthur & Sandra Irving with an introduction by well- known curator and author, Tom Smart, was re-printed in the same year it was published: a tribute to Freeman Patterson and his fifty plus years as photographer, author, lecturer and humanitarian.
Contact:
A.L. "Sandy" McMurrich
Phone 416-894-2312
Toll Free: 888-469-0660
contacts@commissart.com

Copyright © 2012 Commissart Inc.
All Rights Reserved